Best Pets Shop and Accessories in Dehradun - Dehra Dun
Monday, 15 January 2018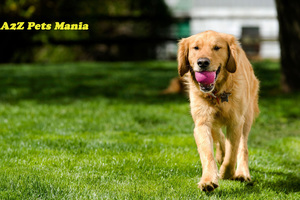 Item details
City:
Dehra Dun, Uttaranchal
Contacts

Ankit Verma

9456087055
Item description
A2Z PETS MANIA is Best Pets Shop and Accessories in Dehradun.Not only cares for the basic needs of your pets they board, but they also focus on their physical and emotional needs.
We provide varius types of exotic birds and pet animal such as-French Bull Dog, Pomerian Dog, Pug Dog, German Sheferd Dog, Boxer Dog, DobermannDog
Bengal Kitten Cat, Persian Kitten Cat, Tabby Kitten Cat, Himalayan Kitten Cat, African Gray Parrot, Cocatoos, Cockatiel, Finch, Lve Birds etc.
We provides all the pets services like sale & purchase pets, pet clinic, pet food, pet accessories and
other Pets services in Dehradun Uttarakhand India.